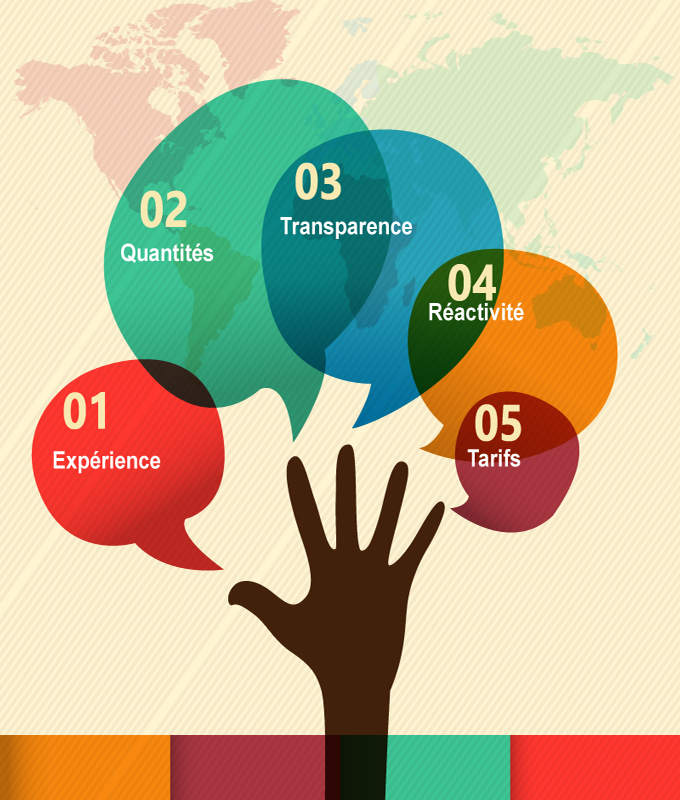 YOUR ADVANTAGES
Arguitex is a trusted partner. Calling on its services has a number of advantages, without a doubt.
5 MAJOR ADVANTAGES
The experience
A century of experience and expertise in sock making pays off. In a perpetual quest for perfection, our products have evolved over time to become flawless. Today, we are convinced of the quality of our socks, and the loyalty of our customers is a testimony to that as well.
Quantities
We make tailor-made socks, entirely personalized. To do this, we work with you to create a unique model, for a minimum order of 100 pairs. We do not only deal with professionals, and our services are accessible to the smallest clubs and budgets.
Transparency
The products are developed, manufactured and packaged in the Briatexte plant in the Toulouse region, so there is no intermediary between Arguitex and you. Nothing escapes us, everything is under control to ensure the quality of our socks until they arrive at their destination, i.e. on your feet!
Reactivity
We process your requests as soon as possible. Because speed and competitiveness are an integral part of sport, we integrate these notions into our services. After ordering, the products are delivered to you only 10 to 15 days later.
Our prices
Whatever the characteristics of the sock, the number of desired colours, logos or designs to be integrated, the price depends only on the quantity!
And for customised socks of such high quality, the prices are unbeatable.