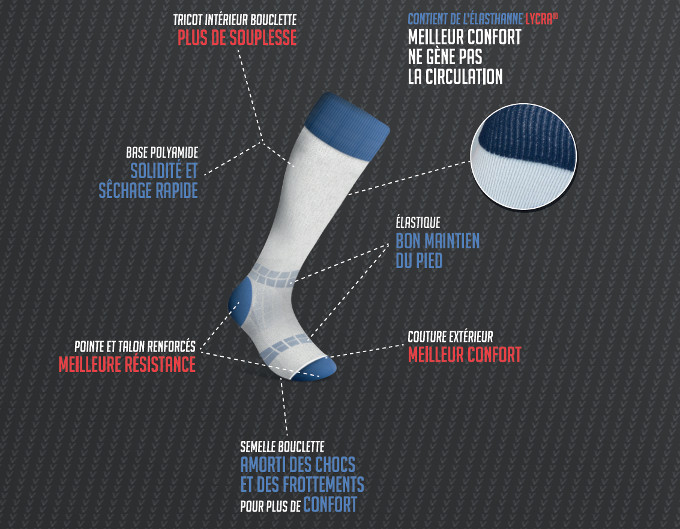 Material composition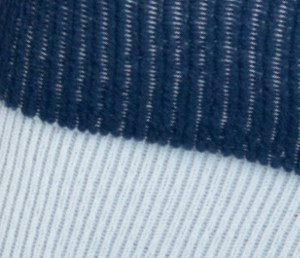 Our socks are made of noble and viable materials. Polyamide (98%) ensures the sock's optimal resistance to moisture, wear and time, it is soft, elastic and easy to care for. Lycra® elastane (2%) represents comfort, fit, dimensional stability and freedom of movement, offering sportsmen and women an unequalled wearing quality and a beautiful look. The stretchability and elasticity due to the selected materials allow us to cover all sizes in only four sizes. The organization in terms of ordering is therefore simplified, no more need to know the size of each individual to the nearest millimetre, you can categorize!
Research and development cells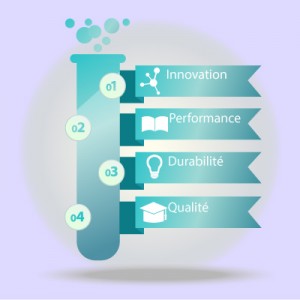 The Arguitex Research & Development team, specialized in medical socks, puts all its know-how at the service of personalized sports socks. It develops products that are ever closer to perfection. In-depth research is carried out with the aim of making Arguitex socks the most comfortable on the market, having a positive impact on the foot and actively contributing to the athlete's well-being. They are well thought-out socks, improved over time and based on customer feedback. Indeed, since the beginning of Arguitex, we have taken note of your feedback and considerations, because in the end, it is your satisfaction that is our main motivation.
Well-being of the athlete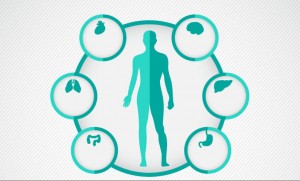 Socks may seem to be just an accessory, yet they influence the health of the athlete and contribute to his or her success. Badly in his shoes, he is limited in his performance. Faced with this observation, Arguitex does not aim to manufacture only beautiful socks but "good" socks. The choice of materials, the arrangement of seams, the shape, finishes and details are all carefully studied to provide the highest quality product. For example, rather than positioning the seam at the toe of the foot on the inside, which would be inconvenient for the individual, we have placed it on the outside. Here, practicality takes precedence over appearance for absolute comfort and a perfect fit."?